Aerospace Flooring for Airplane Hangers, Aviation, & Aircraft
When it comes to protecting expensive, state-of-art aircraft, helicopters, and related aerospace machines look no further than South Island Surfaces.
Aerospace and aircraft hangers require industrial flooring solutions that can stand up to the impact of heavy aircraft and machinery, not to mention foot traffic and harsh chemical exposure.
Our aerospace flooring specialists will help you understand all your options and choices when it comes to choosing the right floor for your aircraft facility.
We can help you choose the right colours and textures, and even create signage highlight zones that will safely outline work sections and walkways.
Let South Island Surfaces create a clean, safe and long-lasting aerospace floor for your next project.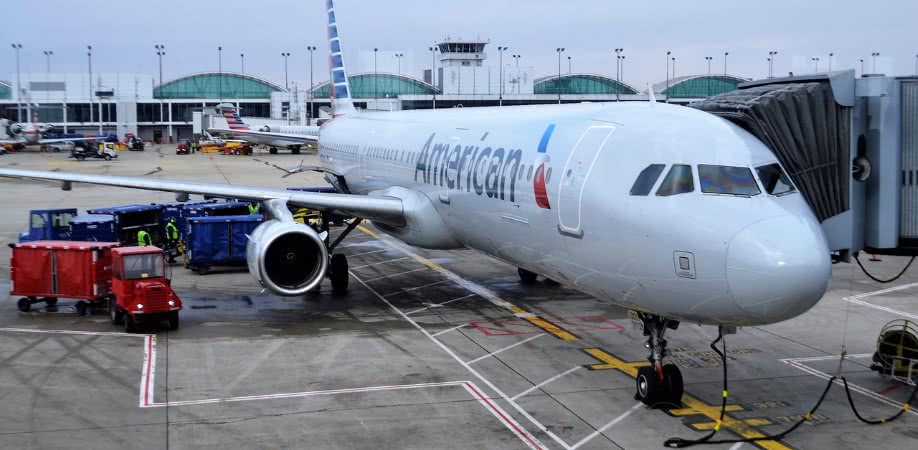 Cleans Easy
Easy to clean surfaces for aircraft hangers that save time and money on maintenance costs.
Durable
Durable floor coatings in assembly areas that are able to withstand heavy wheeled traffic and foot traffic. These areas should also be resistant to chemical spills and can also be brightly coloured to further seperate the work areas from assembly areas.
Resistant
Easy to clean floor areas are essential when it comes to maintenance areas. Floors need to be chemical spill resistant, resisting oil and hydraulic fluids spilled on the floor.
Flexible
Warehouse floors should be able to hangle high foot and equipment traffic and also be able to withstand corrosive chemicals spilled on the floor surfaces.
With over 12 years in the industry we always guarantee to deliver on time and under budget.