Professional Education Flooring & Surfaces
If you're looking for the right kind of flooring for your educational facility, you've come to the right place! South Island Surfaces has worked with a number of schools and educational organizations around the Greater Victoria and South Vancouver Island, BC area. We know what floors need, delivering the kind of high-quality service that is expected from all of our clients!
Educational Flooring for Classrooms and Labs
We have a number of floor coating options, all able to withstand foot traffic, impact, chemicals, and more. Our educational flooring options will ensure safety, cleanliness, and an excellent appearance for your school. You will have peace-of-mind knowing that your staff & students are using professional flooring throughout your facility.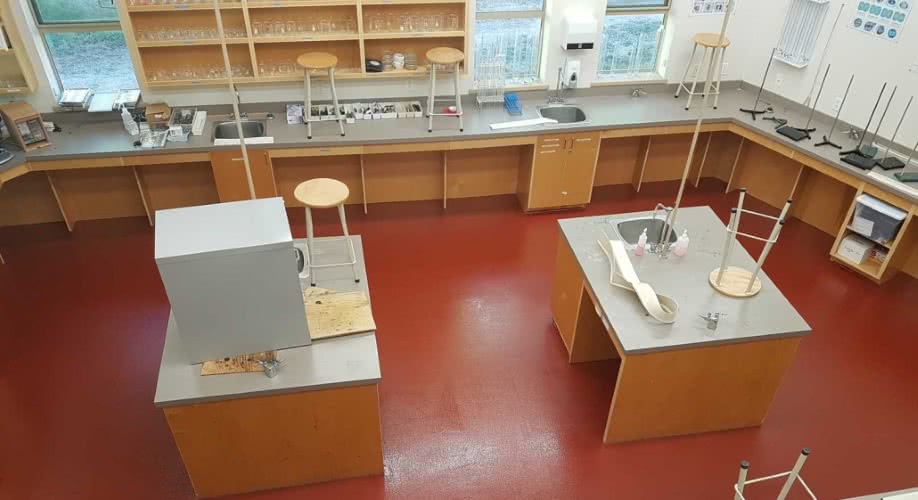 Professional Flooring for School Washrooms
The floors in your school washrooms and restrooms/change-rooms need to be safe & resistant. Our professional flooring & coating options ensure that your students & staff will be safe, while also helping your janitorial staff to clean the space easily and efficiently. Our floor coatings are able to keep moisture from getting trapped, while also fighting-off bacteria growth – all while being non-slip!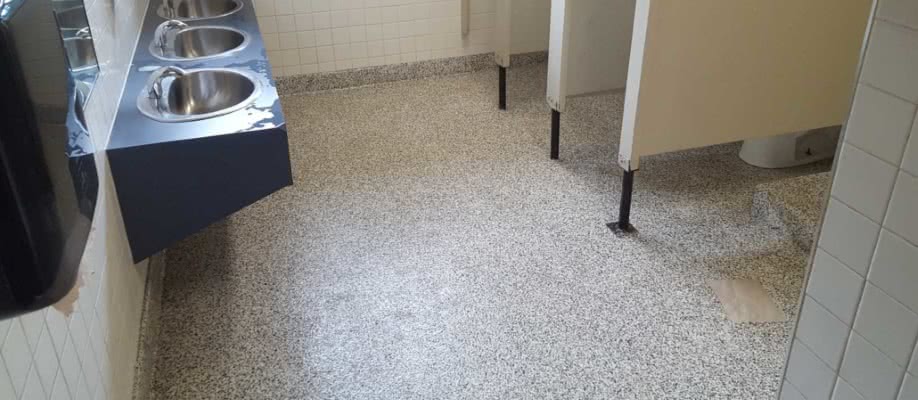 Contact South Island Surfaces today to discuss your educational flooring needs!