Busted: 5 Myths About Epoxy Floor Coating
Are you undergoing a home renovation, and on the lookout for a new floor with a glossy finish and an easy-to-clean surface? Or maybe you're a business owner looking for a more durable flooring upgrade? If so, you've probably heard of epoxy floor coating. Epoxy floor coating is a flooring option that is not only highly durable and safe for work areas, but also aesthetically pleasing while easy to clean at the same time. Plus, you won't have to break the bank.
But if you aren't so familiar with the world of epoxy floor coating and other flooring options, it's easy to fall prey to common misconceptions and contradictory advice.
In this article, we'll break down and defend 5 of the most common myths we've heard about epoxy floor coating in order to help you make the best decision for your new flooring project.
You Can Install Epoxy DIY Style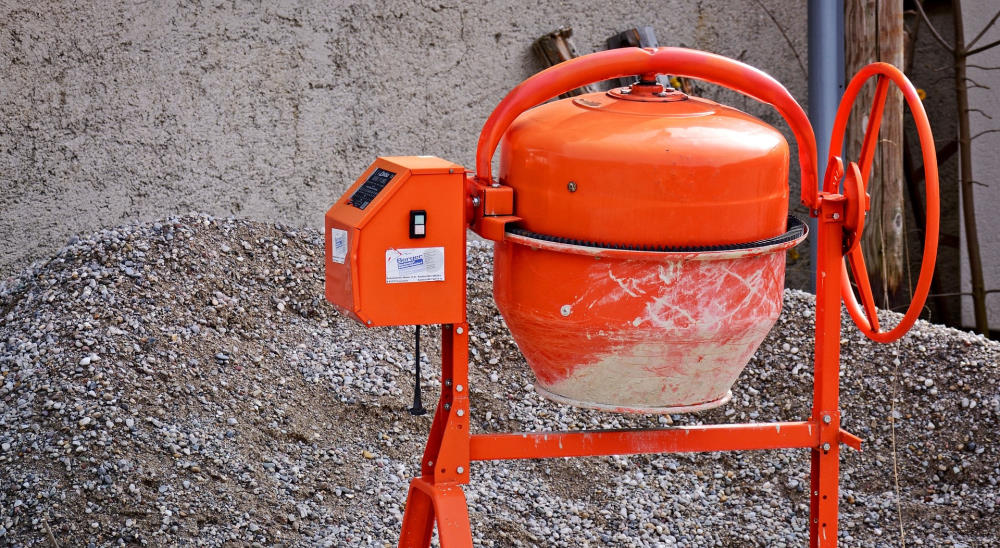 While it's true that certain types of flooring can be installed with the help of a YouTube video, some kneepads and a can-do attitude, epoxy floor coating can not. This isn't something you can piece together like a Sunday night puzzle or slap on like a fresh coat of paint. Installing epoxy floor coating takes real expertise. Take it from us, epoxy floor coating installed DIY-style never looks good.
That's because in order to successfully bond to the surface, the concrete must be prepared a certain way and poured with expert precision. There's not a lot of room for error. And if you don't have the proper tools, training or experience, you're setting yourself up for failure.
It's Too Slippery
Whether you're looking for an upgrade for your kitchen, garage, or manufacturing facility, you definitely don't want slippery floors. While they may look neat, slippery floors can easily lead to disaster. The common misconception that epoxy floor coating is slippery comes from its incredibly glossy surface. Its shiny finish looks incredible in just about any location, from the kitchen to the board room to the warehouse floor. But epoxy floor coating isn't slippery, despite its appearance. That's part of what makes them one of the safest options on the market.
Paint Does the Same Job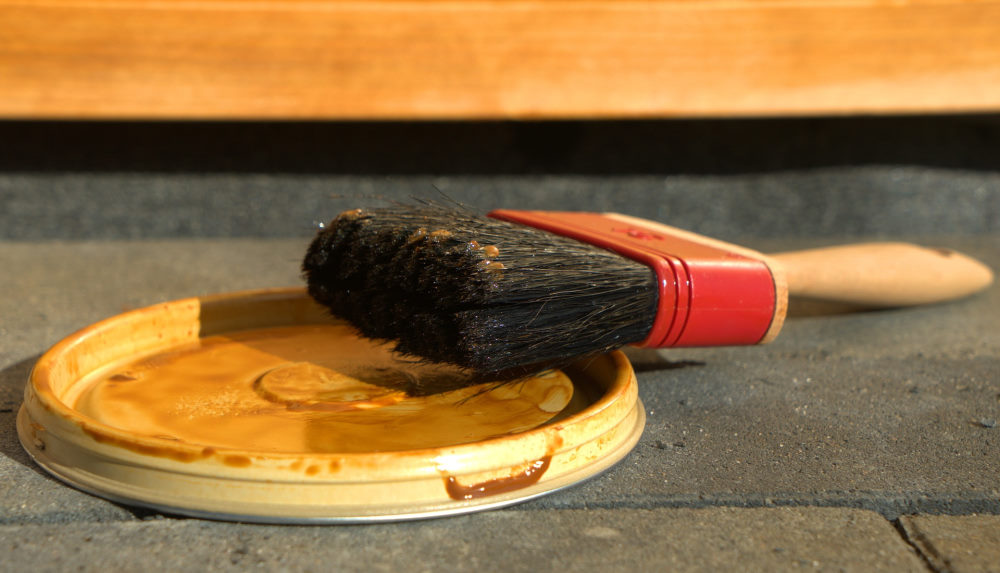 Armed with inspiration and a DIY spirit, you may choose a simple coat of paint on top of your cement, rather than an epoxy floor coating. After all, it seems easier to do it yourself and looks pretty similar to paint. That would be a fatal mistake.
It's true that a fresh coat of paint over top of cement will look pretty snazzy at first. But in a busy, high-traffic environment, that look will last about 20 minutes. Paint will chip instantly, as it has the lowest level of durability. If you consider heavy machinery and equipment on your floors as well, the problem is exasperated.
Epoxy floor coating will actually protect your floors – that's what it's meant to do. Paint will not. Epoxy will guard against abrasion, staining, and other wear and tear. It's also fire-proof, making it one of the most durable and safe options.
Epoxy is Less Affordable
Cost-effectiveness is a huge consideration when choosing a new floor type. It might not be worth it if it's out of the budget, regardless of the quality or benefits. And it's true that the original purchase price of epoxy floor coating will be more expensive than others. But what makes epoxy affordable and ultimately more cost-effective is its longevity. There are definitely cheaper options on the market, but they'll require constant maintenance and upgrading, year after year. Those costs will add up fast. Instead, by choosing epoxy, you make the investment upfront in order to avoid upkeep costs, replacements, and other problems down the road.
It's Only for Industrial Floors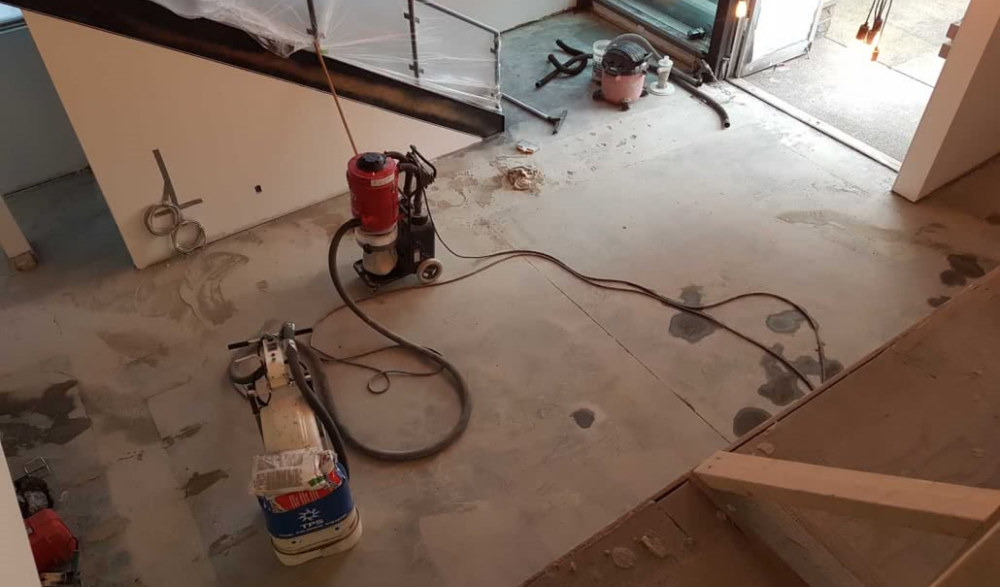 This last myth may be our favourite to debunk – that epoxy floor coating is only for industrial settings. Because it couldn't be further from the truth. Epoxy's original claim to fame was its use in industrial environments like warehouses and manufacturing plants. Epoxy is used in these settings for its extreme durability and safety features that are difficult to find in other materials.
But soon enough, people realized these same benefits would transfer expertly to the floor of a kitchen, bathroom, and other residential uses. Plus, they look fantastic. The glossy finish and myriad of design options, colours and patterns make epoxy a top choice for builders and designers.
Contact the professionals at South Island Surfaces if you're looking for a new epoxy floor coating for your home or business. We pride ourselves on attentive customer service, top-quality products and price. Head over to our website to view our epoxy floors in action, or send us a message. We look forward to hearing from you!